Annual Meeting - September 14, 2021
---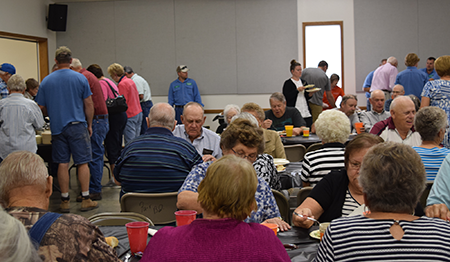 Membership has its privileges 
Each year Farmers Electric Cooperative, Inc. holds an Annual Meeting of its members.  Among the items of business conducted at this meeting are annual reports of the cooperative's operations, election of directors and other pertinent business. You may bring your ballot you received in the mail to cast your vote, or you may mail your ballot back into the office. 
All members are notified by mail of the date, time and location of the meeting. Due to the pandemic, this year's annual meeting was a closed event with board members and key staff and video taped. The meeting took place on Thursday, September 17, 2020 at The Adair County Fairgrounds in the 4-H building. We look forward to next year's event for the entire membership to be able to attend. Your participation in the Annual Meeting is essential to the continued success of Farmers Electric Cooperative, Inc.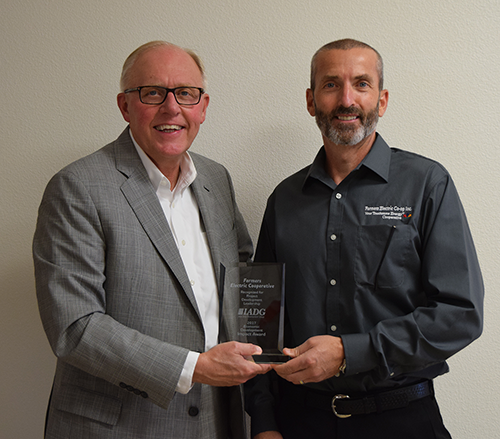 It's an essential and fundamental power that flows from your electric cooperative.  You have the power to discuss issues with friends and neighbors at the annual meeting, vote for the governing board or run for office yourself.  That basic, democratic power – that includes one vote by every co-op member – is one of the most important characteristics that makes your electric co-op different from any other kind of utility.
We also make every effort to make the annual meeting a fun time for all. 

We provide:
Door prizes

Food

Attendance prizes
We hope you will join us each year for this annual event.