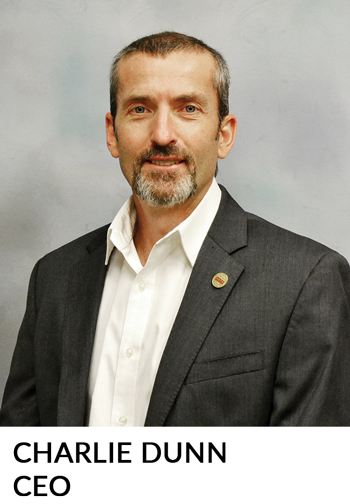 With all that is happening in the world today, there's no doubt that we are weighted by the commitments we've made to ourselves, our families, our jobs and our communities. With so many pressing obligations, we like to protect our precious "spare" time. 
We know your time is valuable, and when it comes to attending your electric cooperative's annual meeting, you're likely deciding whether or not your time and effort to attend is beneficial. Whether you've never attended one of our annual meetings in the past or even if you come every year without fail, we hope you consider joining us Tuesday, Sept. 14. 
At the annual meeting, co-op leaders will discuss priorities and challenges, and discuss the financial health and priorities for the coming years. Our annual meeting is also the time to vote for new board members who will represent you––the members of the co-op. Board members are local consumers like you. 
You may feel you have nothing to add to the discussion, so there is no need to attend the annual meeting. However, every energy bill you pay to the co-op helps ensure better service and reliability for the whole community. Your dollars are reinvested locally into improvements that impact the reliability and affordability of your energy, and Farmers Electric wants to hear from you to better inform our decisions as we plan for the future. 
Above all, we want you to be safe and determine for yourselves if you feel comfortable attending. We will do our best to allow for enough space to social distance. 
As always, our co-op family looks forward to visiting with you! We'll have food, fun and door prizes, so mark your calendar for the annual meeting Sept. 14 at the Adair County Fairgrounds.